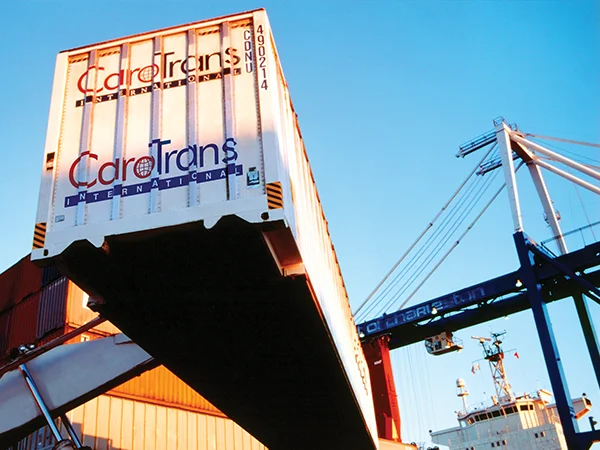 1978
Operations began in South Carolina as Carolina Freight. Jim Justiss of Carolina Freight Corp. started CaroTrans. The company initially prospered in the U.S./Puerto Rico trade.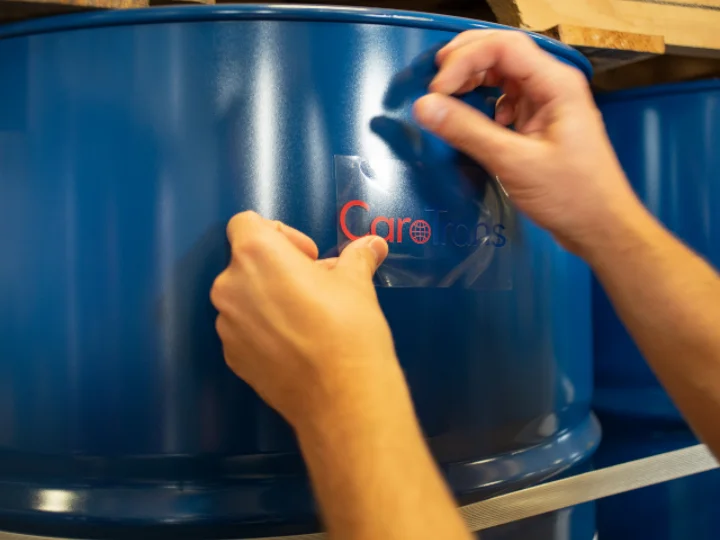 1980's
CaroTrans continues to grow and expand into other world markets.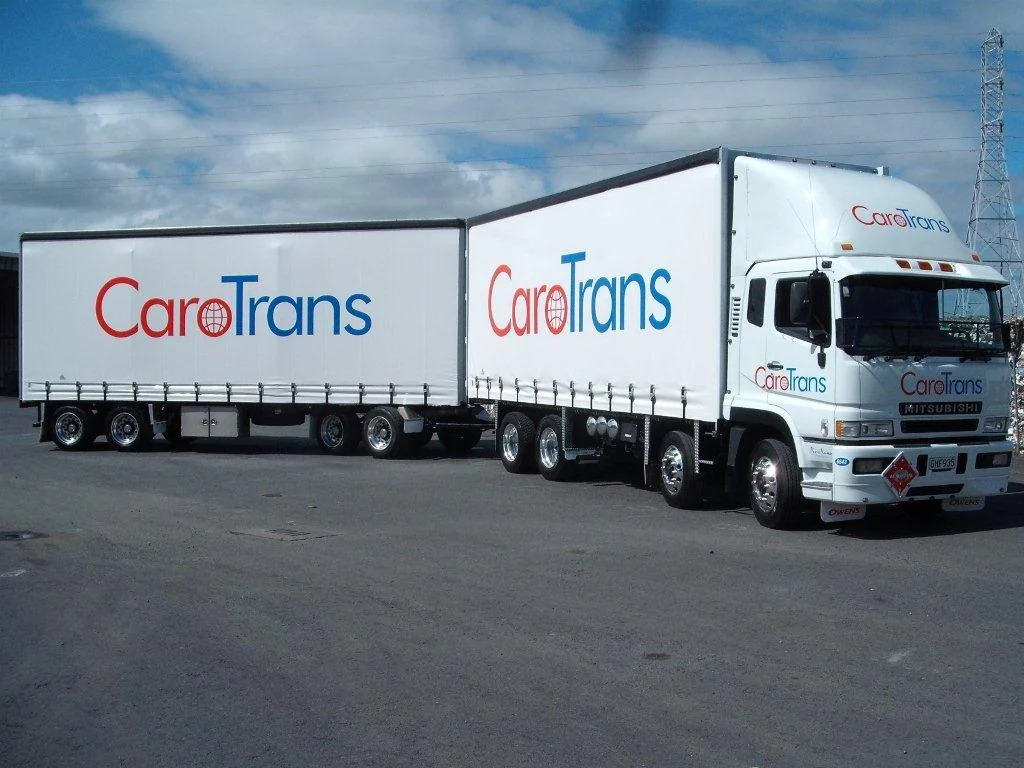 Mid-1990's
Carolina Freight is acquired by Fort Smith, AK based Arkansas Best Corp.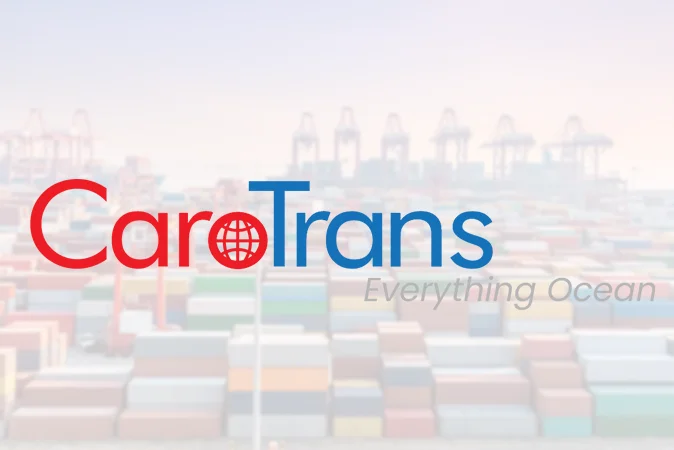 1994
The CaroTrans name is formally established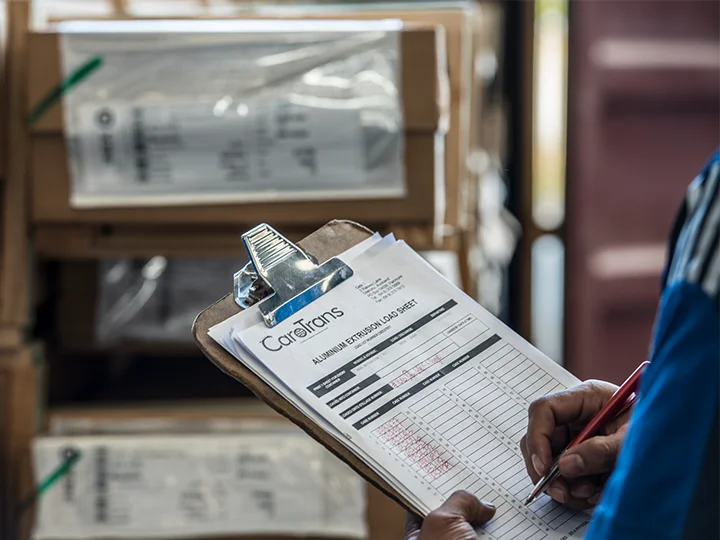 1999
CaroTrans International was purchased from Arkansas Best Corp. by an investor group.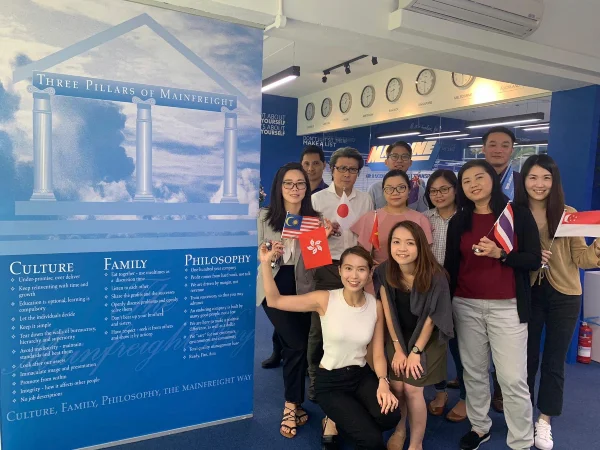 2007
CaroTrans opens its first offices in Asia and Australia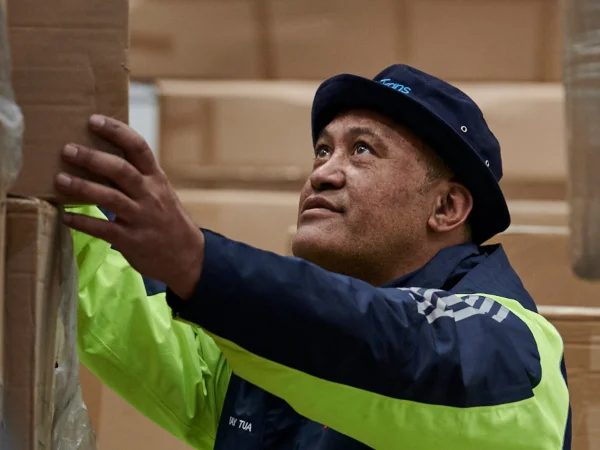 2010
CaroTrans is a subsidiary of Mainfreight Ltd., a New Zealand based logistics company. However, the NVO continues to operate as an independent neutral consolidator.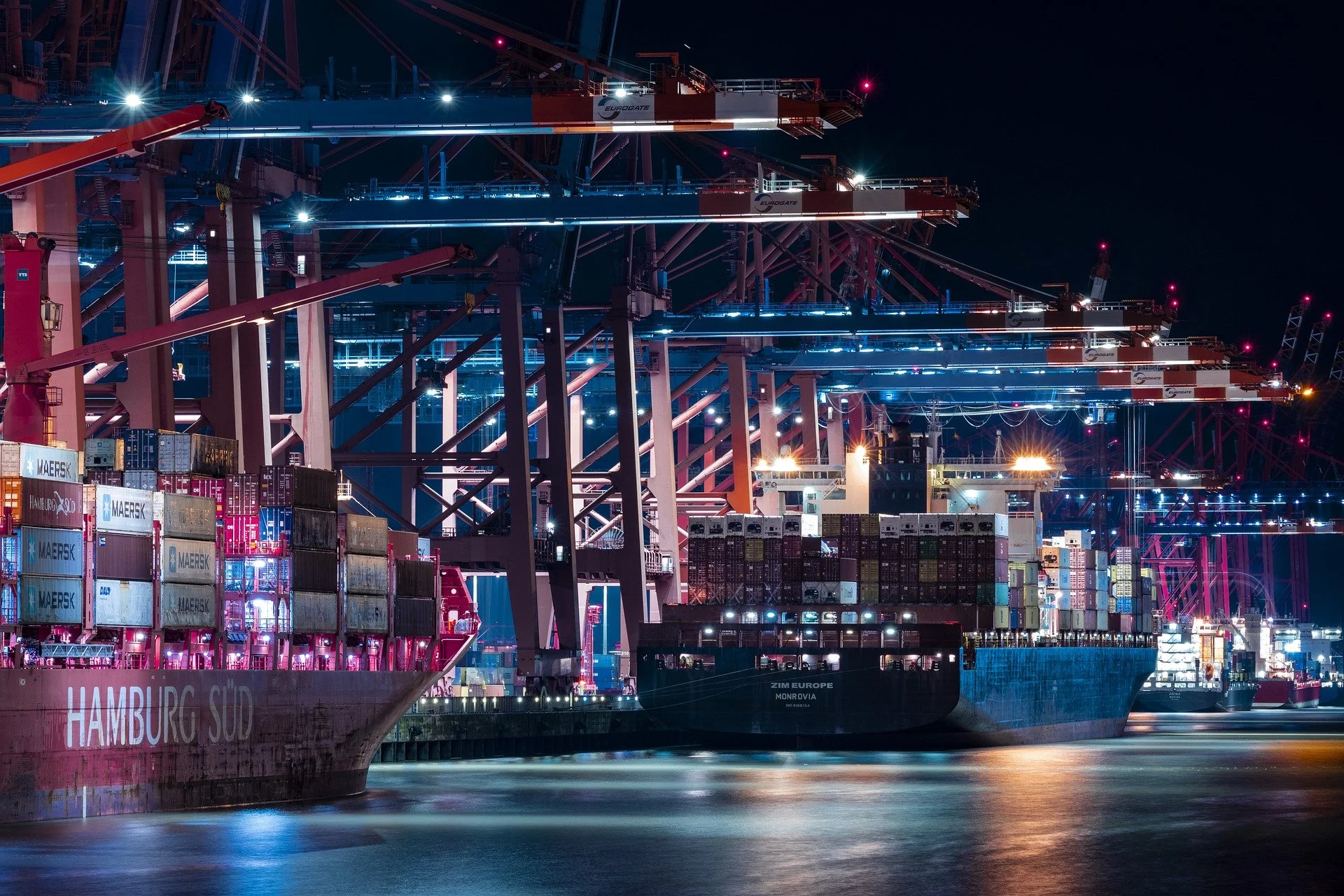 2018
CaroTrans celebrates its 40-Year Anniversary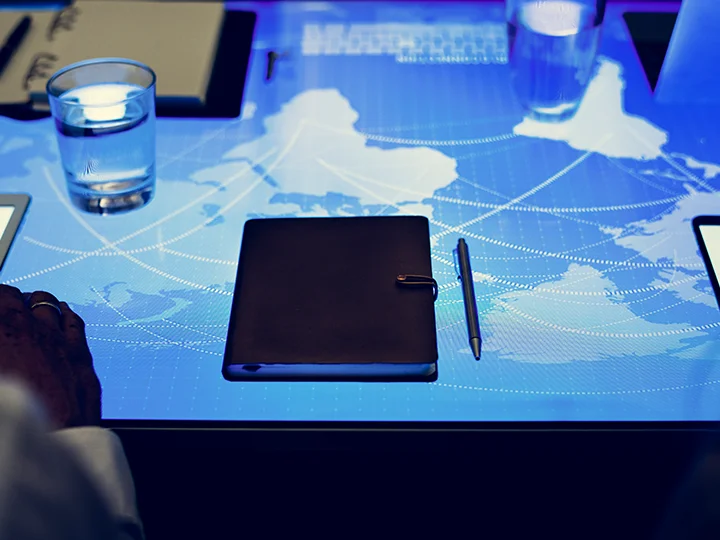 2021
CaroTrans expands its agent network to include agents in over 60 countries
CaroTrans Three Pillars
Our company is built on our Three Pillars – Culture, Family, and Philosophy. These core values have shaped our people and our company.
Culture
"Special People, Special company" embodies CaroTrans and its unique culture. We have developed a style of doing business successful not only in the US, but around the world.
Family
We promote our people from within and encourage innovative, non-hierarchical and decisive outlooks. Our team regard each other as family and share mealtimes together.
Philosophy
CaroTrans is built on a 100-year vision. All decisions are made on the basis that we will be here for another 100 years. This view shapes our approach to recruitment and training of team members, customer and supplier relationships, growth strategies, and legal and tax structures.