Everything Ocean.
Offering 200+ ocean services worldwide, we remain a relationship-based business. With local teams in 14 offices across the US, we deliver end-to-end import and export LCL (Less-than-container load) and FCL (Full Container Load) solutions.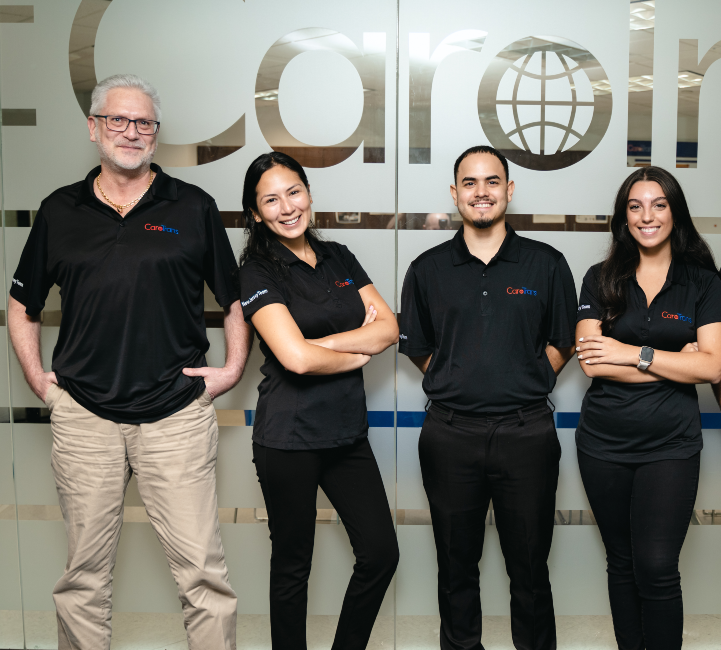 Sign Up for the CaroTrans Newsletter
Stay up-to-date with the latest CaroTrans News, Advisories, and Updates
Sign Up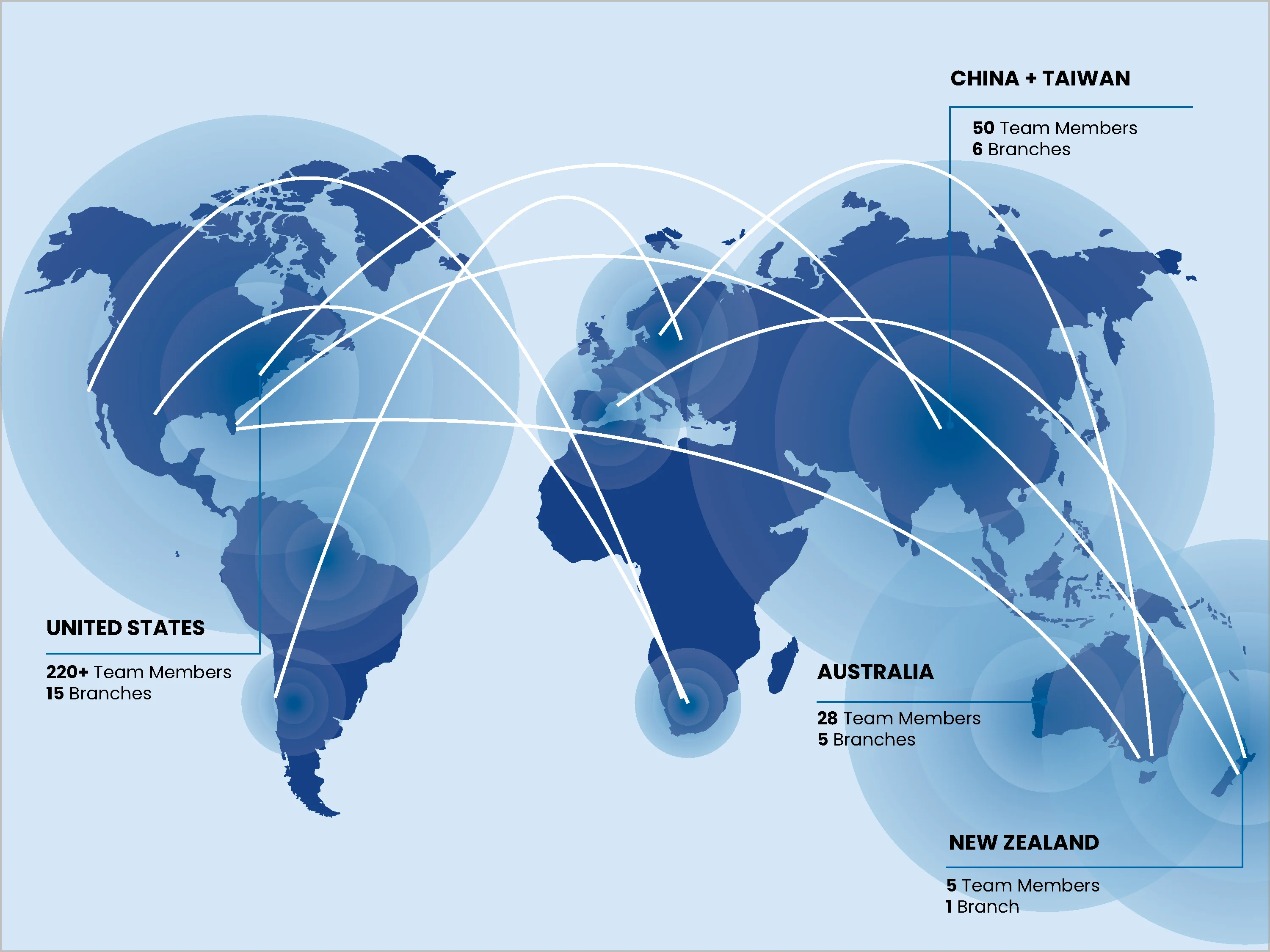 CaroTrans Global Network
We created the CaroTrans network with our customer in mind.
With a combination of CaroTrans owned branches and key long-term partnerships worldwide, our extensive global network ensures we remain as close to our customer as possible.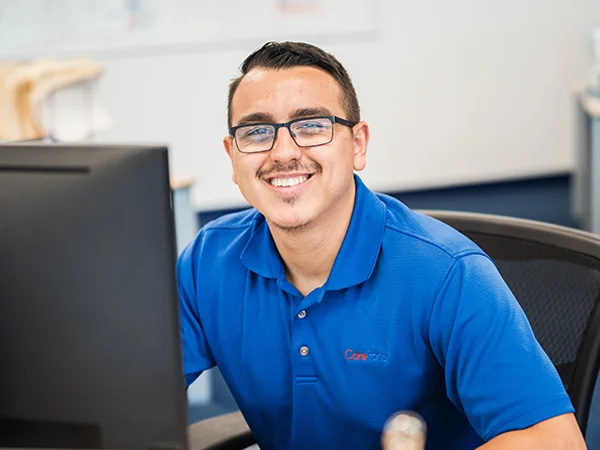 Contact Us
Contact a Local Branch

Talk to one of our branches to get more information about our services

Contact Us

Ask a question

Do you have a question about our services? Please feel free to get in touch with us.

Get In Touch

Free shipping quote

Ready to start shipping with us? Contact your local CaroTrans branch today!

Free Shipping Quote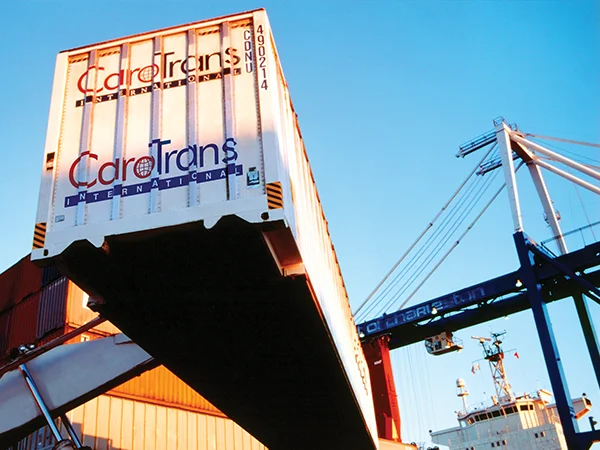 Hear From Our Customers
CaroTrans Atlanta office makes shipping our LCL cargo a breeze. As a freight forwarder, our shipments, some being hazardous, move to all parts of the world. Wherever we are shipping, they make the process easy. They are communicative and even when problems arise, which is expected in this business, they are willing to help resolve the issue.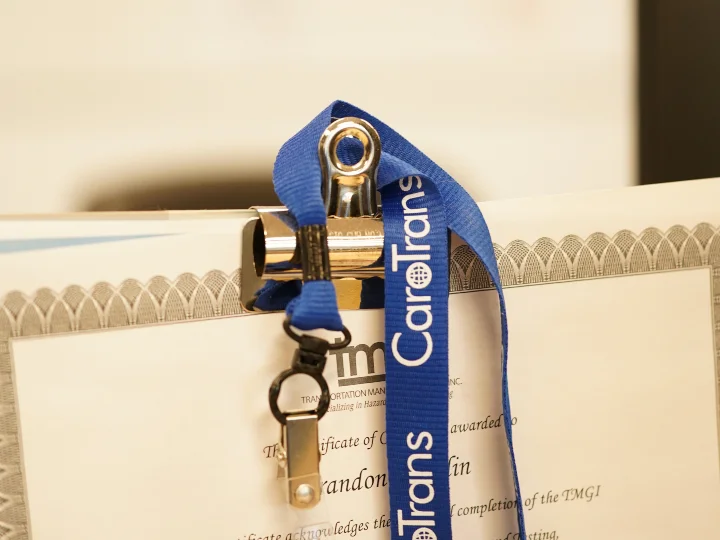 Working with the CaroTrans team is amazing. You have the option of obtaining rates and shipping quotes directly through their website, or you may speak with a member of the team personally. They are friendly and treat even the smallest shipment with the care and attention it deserves.
Quote of the Day
Every adversity carries within it the seed of equal or greater opportunity