Our Culture
Culture helps us make decisions everyday that are best for our customers and our business.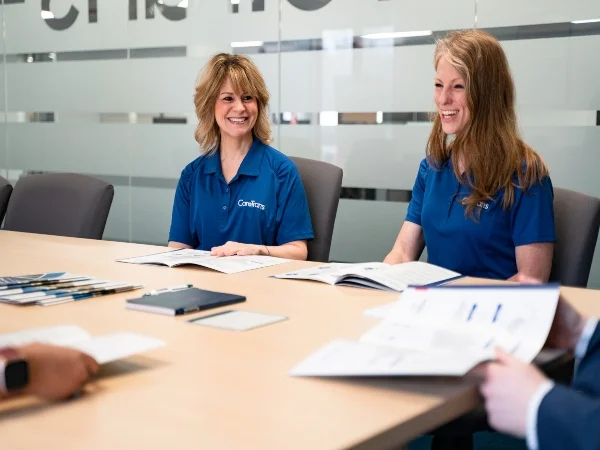 A Relationship-Based Business
Whether it's producing a quote or creating technology to make our customers' business better, getting it right matters deeply to all of us at CaroTrans. We challenge conventional business practice and do things in the ways we believe work best. This is the essence of our culture. Our customers tell us they like the way we do things. That we 'get' what matters to them, and leave no stone unturned in making it happen. Doing this with intelligence and commitment is at the heart of who we are. Initiative, quality, strong relationships and taking ownership. Alongside our tangible capabilities, these attributes fuel our growth and delight our customers.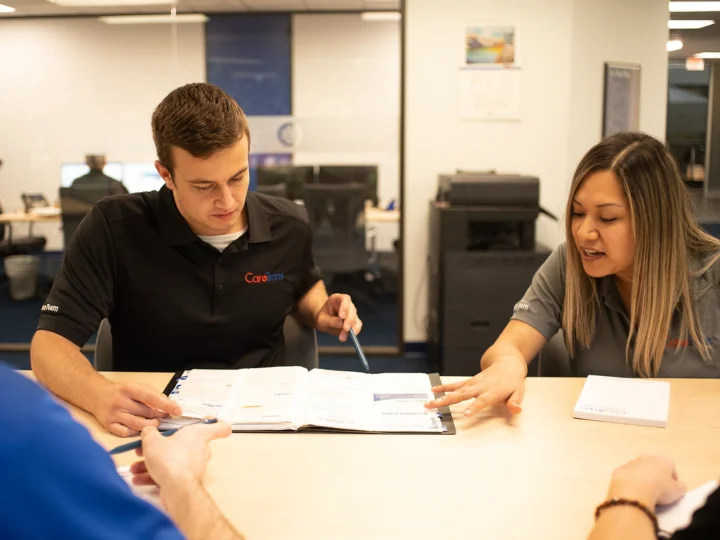 People

Culture of Ownership: Attract and retain individuals who 'get' our purpose and entrust them to grow our unique culture and values. We use a decentralized decision making model, keeping our teams agile to make the right decisions for our customers.

Quality

Own It and Live It: Over-deliver on quality and initiative. Measure and continuously improve the quality of our performance daily. At CaroTrans, we don't have voicemails or receptionists, because we have a "Three-Ring Rule." This means that when you call, there will always be a CaroTrans team member ready on the other line to help you.

Longevity

An Enduring Legacy: All decisions are made on the basis that we will be here another 100 years. Think next decade, not the next quarter. Cultivate business which future generations will be proud of.
Contact a Local Branch
Talk to one of our branches to get more information about our services
Contact Us
Quote of the Day
Action is our chief joy