Offering seamless LCL and FCL shipping solutions!
Checkout our services and contact your local CaroTrans team today to get started.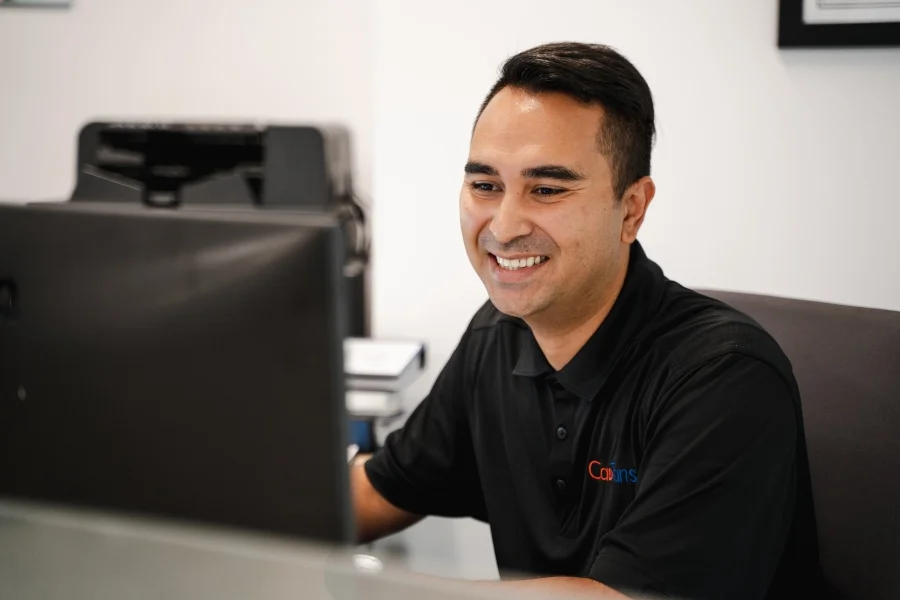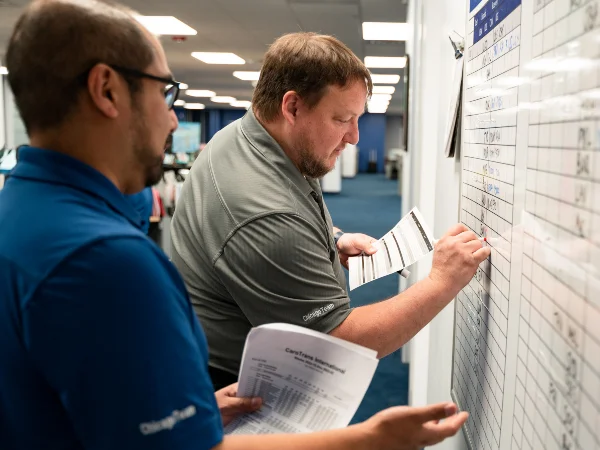 CaroTrans – A global team that cares about our customers
Our team engages with customers with passion and experience to deliver seamless, global shipping services. We believe that well established local teams with regional market knowledge provide the highest level of customer care, which is the hallmark of the CaroTrans brand.
Contact Us
Want to learn more or work with us? Contact your local branch to get started!
Find a Local Branch