CaroTrans Development Program
CaroTrans Development Program graduates know that sitting on the sideline is not an option. You'll be working in one of the world's most exciting, diverse and fast paced industries. Global supply chain logistics is booming worldwide- and a role with CaroTrans gets you right in the thick of it. You get to roll up your sleeves and get stuck in, right from day one. That means having the freedom to make decisions, contribute ideas and make a difference. From the start, you'll be brought up with Mainfreight team members who will teach you how to be fearless and shake the cage!
What does the CaroTrans Development Program Look Like?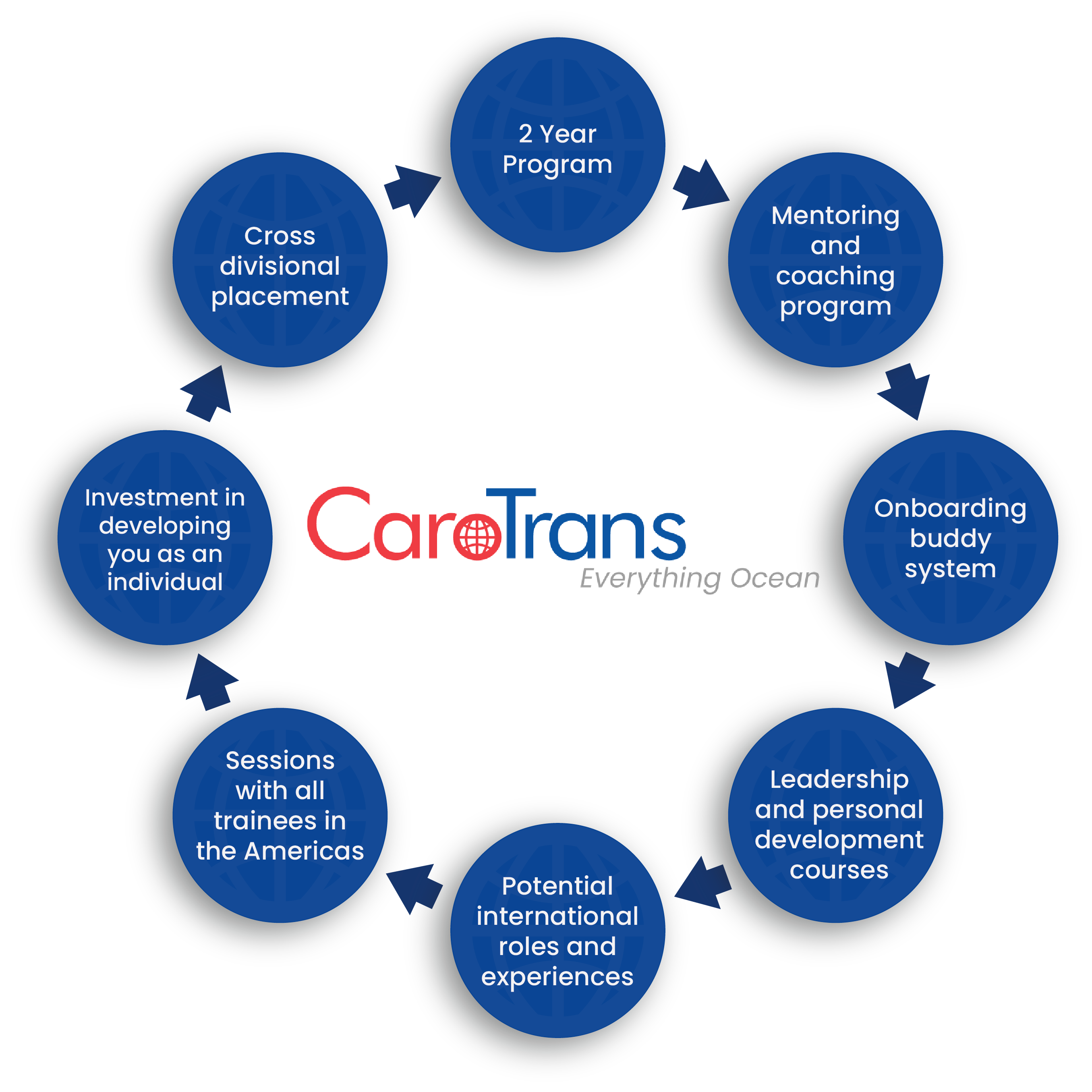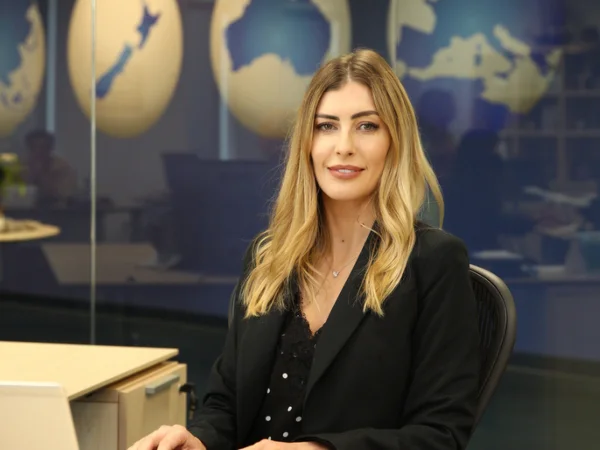 Meet Jess
Jess began her career with CaroTrans in Perth, Australia as a sales executive, and has since moved her way up to Vice President of Sales for CaroTrans USA.
Ready to start your CaroTrans Career?
Do you think you have what it takes to join our team? Apply now or contact your local CaroTrans team with your questions!
Apply Now