Long before CaroTrans, there was Carolina Freight. It was a gigantic, predominantly domestic trucking operation in the US that was established in 1932. By the mid 80's Mainfreight had established a relationship with them, operating as their agent in New Zealand.

In 1989, Mainfreight was able to head to the US to tour Carolina Freight and quickly realized the many similarities between the companies. Mainfreight even gained access to their systems and were so impressed they went back home and began using similar technology to help them advance how they move, track and trace freight.
Unbeknownst to many, Carolina Freight had two international groups, one of which was their international freight forwarding business, CaroTrans. It was created in 1979 by Jim Justiss of the Carolina Freight group. By the mid-90's Carolina Freight was struggling to survive and it was during this time they decided to combine the international divisions in an effort to protect that part of the business.
Ultimately by 1996, Carolina Freight was purchased by Arkansas Best Corporation who inherited CaroTrans in the deal. They were not looking to take over an international division and decided they would sell this piece of the business.

Mainfreight already had an agency agreement in place with CaroTrans from their Carolina Freight relationship. And with CaroTrans up for sale, they knew they didn't want it to be sold to a competitor. It was then, in March of 2000, Mainfreight decided to purchase a 50% stake in the company. By early 2003 they purchased the remainder of it making CaroTrans a full part of the Mainfreight group.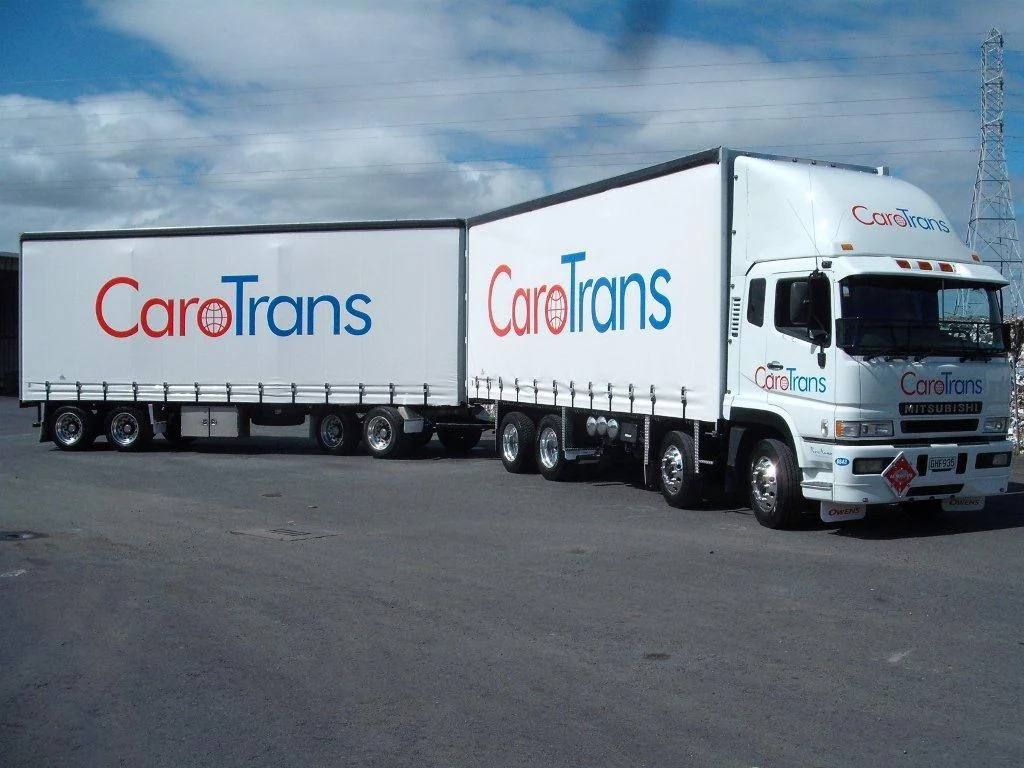 1932 - Operations Began
Carolina Freight, a domestic trucking company, is established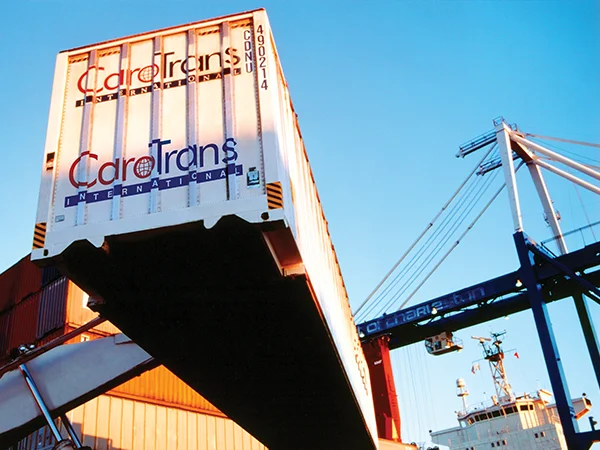 1979 - CaroTrans Name is Established
CaroTrans, an international group of Carolina Freight, was created by Jim Justiss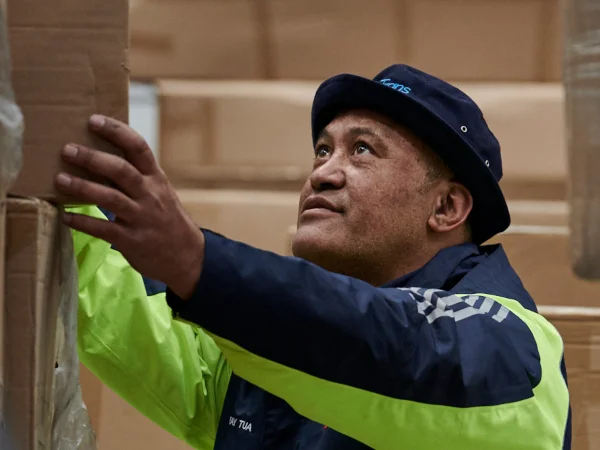 1989 - Introduction to Mainfreight
Mainfreight is introduced to Carolina Freight / CaroTrans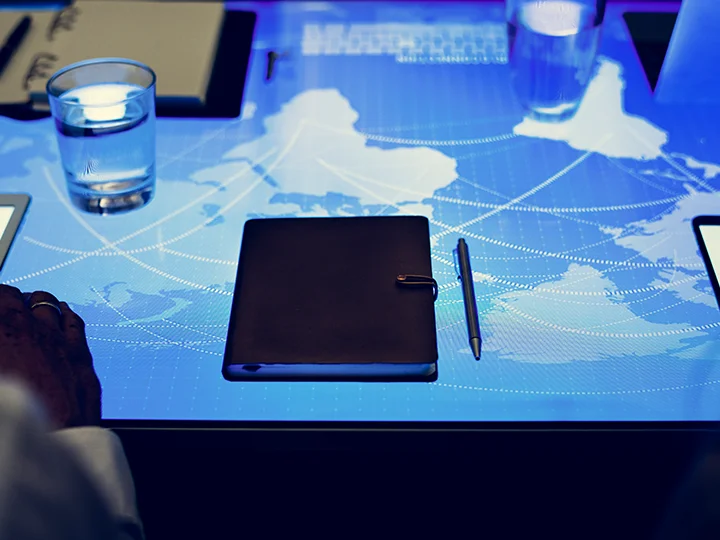 1996 - Carolina Freight is Acquired
Carolina Freight / CaroTrans was purchased by Arkansas Best Corporation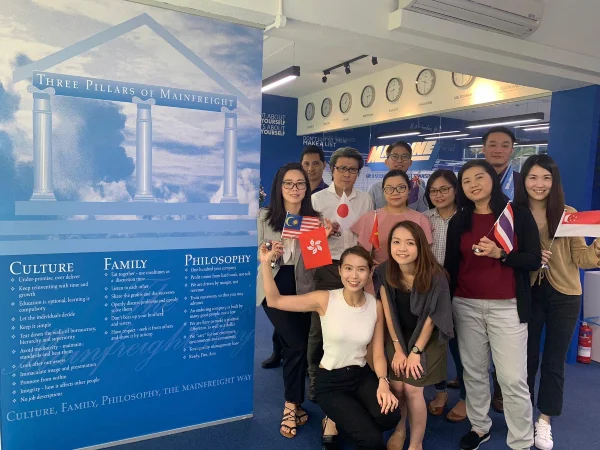 2003 - CaroTrans becomes full part of Mainfreight Group
In 2000, Mainfreight purchased 50% stake in CaroTrans and by early 2003, CaroTrans becomes a full part of the Mainfreight Group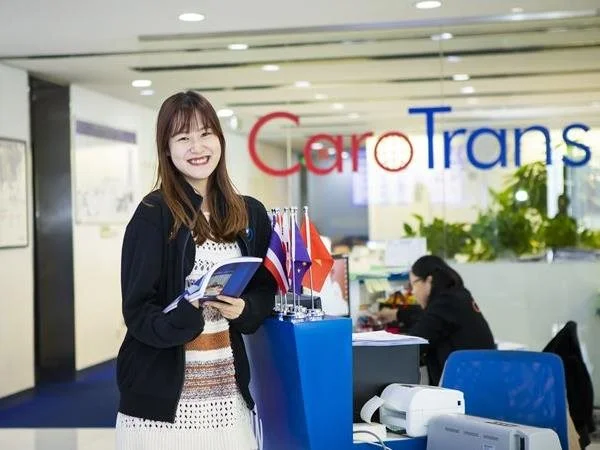 2007 - CaroTrans opens offices in Asia and Australia
CaroTrans opens its first offices in Asia and Australia
CaroTrans Three Pillars
Our company is built on our Three Pillars – Culture, Family, and Philosophy. These core values have shaped our people and our company.
Culture
"Special People, Special company" embodies CaroTrans and its unique culture. We have developed a style of doing business successful not only in the US, but around the world.
Family
We promote our people from within and encourage innovative, non-hierarchical and decisive outlooks. Our team regard each other as family and share mealtimes together.
Philosophy
CaroTrans is built on a 100-year vision. All decisions are made on the basis that we will be here for another 100 years. This view shapes our approach to recruitment and training of team members, customer and supplier relationships, growth strategies, and legal and tax structures.