Ocean Freight
Ocean Freight is a cost-effective option for either LCL (less than container load) or FCL (full container load) shipments. We can also provide full documentation service with our in-house Customs Brokers for customs clearance.
Everything Ocean - Our team provides a total service covering the sea freight movement of your product, customs clearance, and tariff classification, coordinating pick-up and delivery, all operated by our in-house team of international sea freight specialists.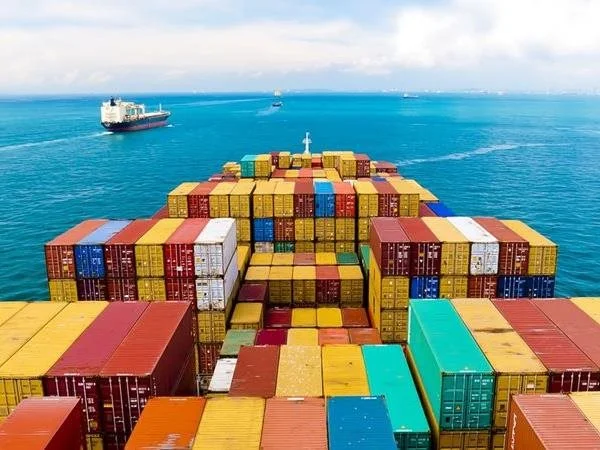 FCL Services
We use Full- Container Loads to provide reliable, flexible, and cost-efficient transportation globally. We also offer tailored alternatives for the movement of all kinds of commodities using various equipment types and capacities.

Carotrans have its own contracts with different carriers, so we are able to provide multiple options based on the needs of our customers.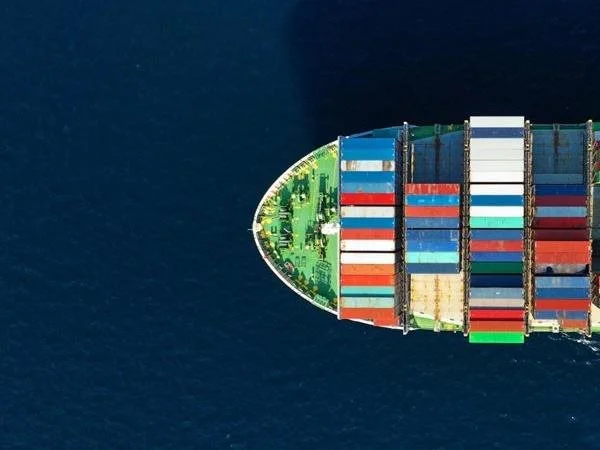 LCL Direct Services
Our Ocean services offer end to end supply chain solutions including but not limited to:
Import & Export
Door to door transport
Full documentation services
Customs brokerage
port operations, and more!
Our global network of over 290 offices worldwide and continuous growing wingspan increases our ability to provide end-to-end solutions by both service and location.
PRE-CARRIAGE
Online rate search Booking & Tracking Multi-carrier Solution Inland pick up worldwide
ORIGIN CFS
Electronic Freight Receipts Documentation & Photos of Freight Condition Discrepancy Handling and Labeling Inventory Management Crating, Segregation, and Labeling Buyers Consolidation Warehousing
CONSOLIDATION
Gateway Management Dashboards and Visibility Target Volumes for Direct Consolidations
OCEAN FREIGHT
Direct Consolidation Points Competitive Rates Single Carrier Control and Liability
DESTINATION CFS
Electronic Notice of Arrival Central Locations Neutral Warehouses Fast Release of Freight
ON-CARRIAGE
Destination Delivery Inland Point Intermodal (IPI) to CFS Locations Full Electronic Milestone Reporting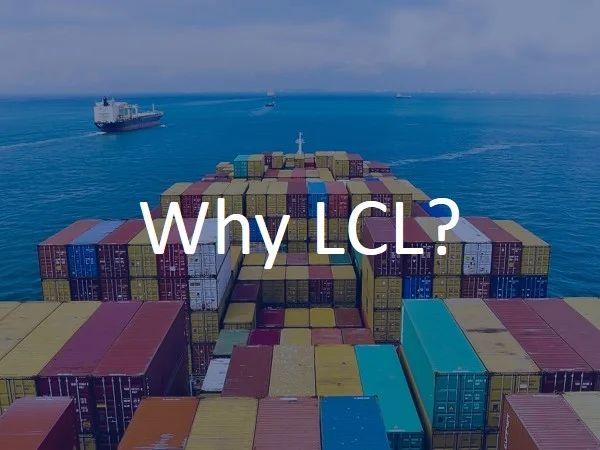 Why LCL?
LCL Consolidation
If you don't have the money or space to accommodate a full container at your warehouse, it makes sense to use LCL. LCL lets you ship in smaller volumes so that you can keep your inventory lean. Instead of purchasing large quantities from suppliers, you can use LCL to keep a steady flow of inventory in smaller quantities.