CaroTrans Australia FCL Shipping
Looking to import or export large quantities of goods in and out of Australia?
Well, our CaroTrans full container load (FCL) services may be right for you. With strong carrier relationships and secured sailing schedules, you can rest assured that your goods will travel quickly and cost effectively.
Can handle any shipment size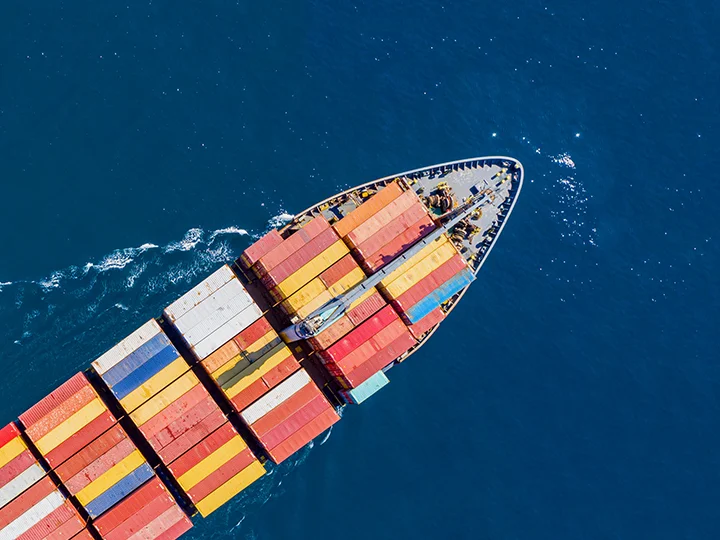 Benefits of using CaroTrans FCL...
Cost Effective

Economies of scale work in your favour when sending large quantities with full container loads often proving to be more cost effective for large volumes than consolidated shipping.

Reduced transit time

Shipping via FCL can help reduce your transit time by removing the waiting times involved with loading and unloading shared containers.

Reduced risk of damage

The risk of damage is decreased when sending via FCL as it gives you more control over container utilisation and requires less handling than consolidated shipments.