01 September 2022
LCL Export Customer Advisory 22-046 Midwest GRI
CaroTrans will implement a General Rate Increase (GRI) from Cincinnati and Indianapolis to all ports effective October 1, 2022.
Details as per below:
Origins
Destinations
Type
Amount
Effective Date
Cincinnati &
Indianapolis
All Ports
GRI
$20 W/M
October 1, 2022
If any mitigation and/or delay of this increase is confirmed, we will pass it along as applicable. Minimum 1 CBM.
We appreciate your support. Please do not hesitate to contact your local CaroTrans representative if you have any questions or need additional information.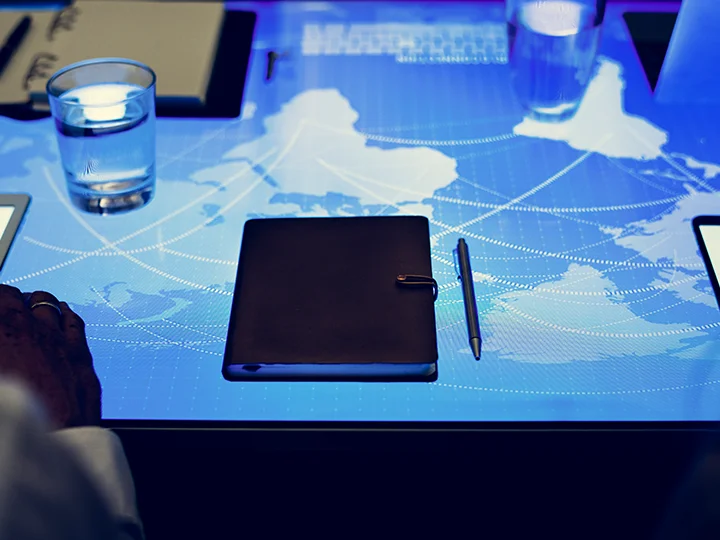 CaroTrans Global Network
We created the CaroTrans network with the customer in mind.
With a mix of CaroTrans owned branches, individual partnerships and a large partnership with the GCA Global Consolidators Alliance, we can maintain an entrepreneurial mindset by working with local heroes in each country.