11 May 2022
LCL Export Customer Advisory 22-022 Gulf to Middle East GRI
Issue Date: May 5, 2022
CaroTrans will implement a GRI from the Gulf Area to the Middle East effective June 5, 2022.
Details as per below:
Origins
Destinations
Type
Amount
Effective Date
Dallas,
Houston &
New Orleans
Abu Dhabi, Aqaba,
Bahrain, Dammam, Dubai,
Hamad, Jebel Ali, Jeddah,
Kuwait, Riyadh & Sohar
GRI
$30 W/M
June 5, 2022
All increases have a minimum of 1 CBM.
We appreciate your support. Please do not hesitate to contact your local CaroTrans representative if you have any questions or need additional information.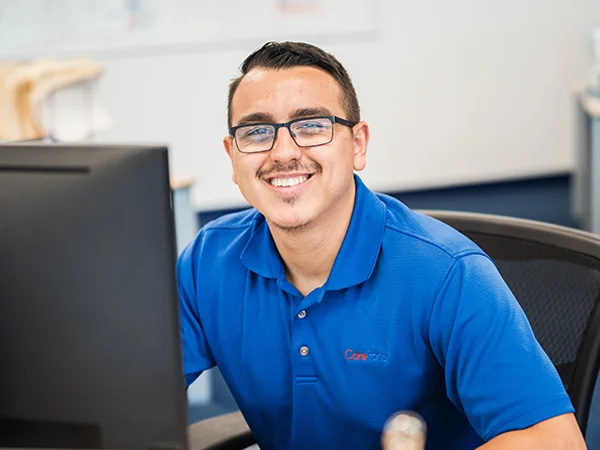 Contact Us
Contact a Local Branch

Talk to one of our branches to get more information about our services

Contact Us

Ask a question

Do you have a question about our services? Please feel free to get in touch with us.

Get In Touch

Free shipping quote

Ready to start shipping with us? Contact your local CaroTrans branch today!

Free Shipping Quote